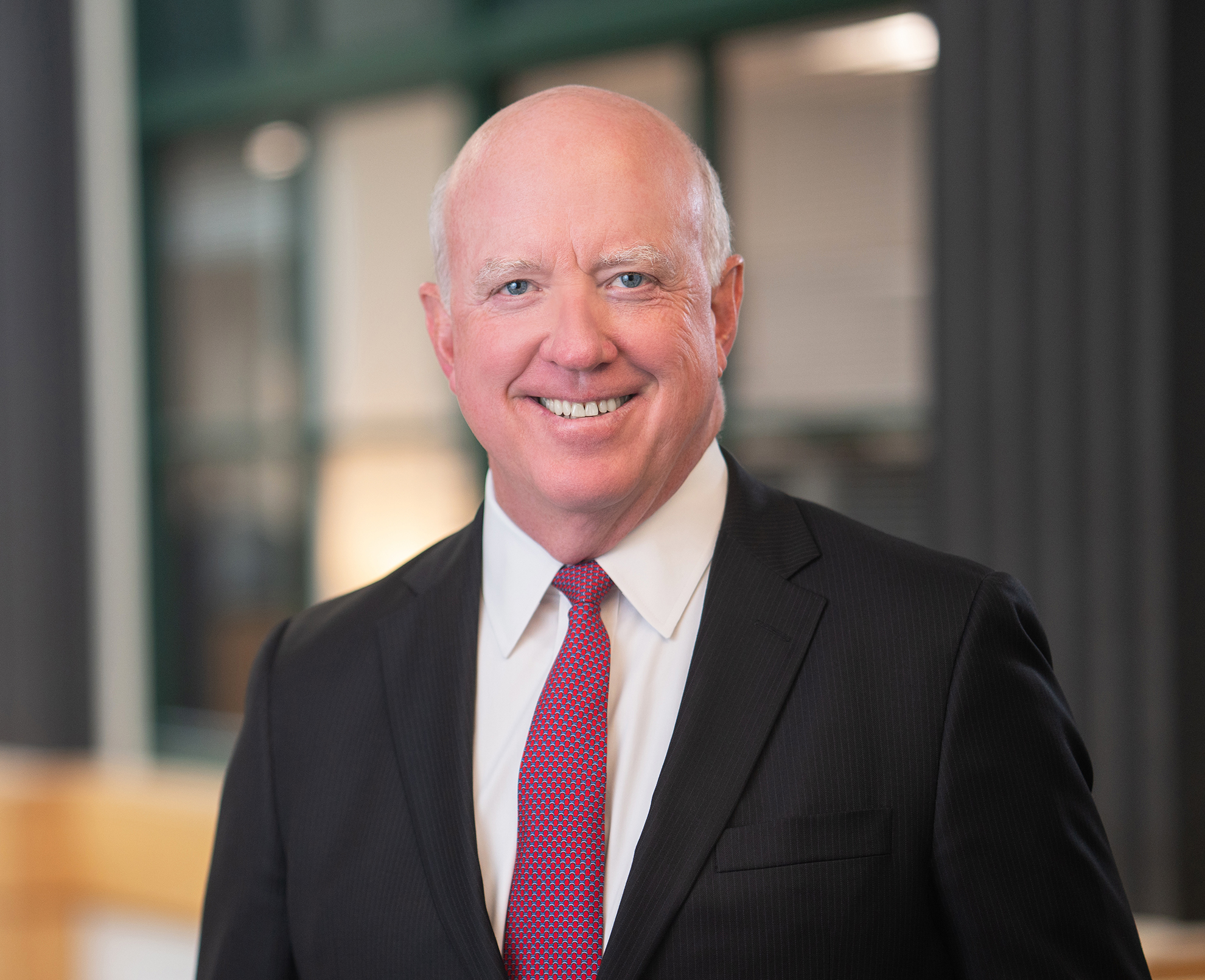 John Murray
President & CEO, Sonesta International Hotels Corporation
John Murray is the President and Chief Executive Officer of Sonesta International Hotels Corporation, the 8th largest U.S. hotel company, with approximately 1,200 hotels across 17 brands in eight countries. 
Murray is also an Executive Vice President of The RMR Group and is a member of the RMR Executive Operating Committee.
In addition, he serves as a Managing Trustee of Service Properties Trust (Nasdaq: SVC) and Industrial Logistics Properties Trust (Nasdaq: ILPT).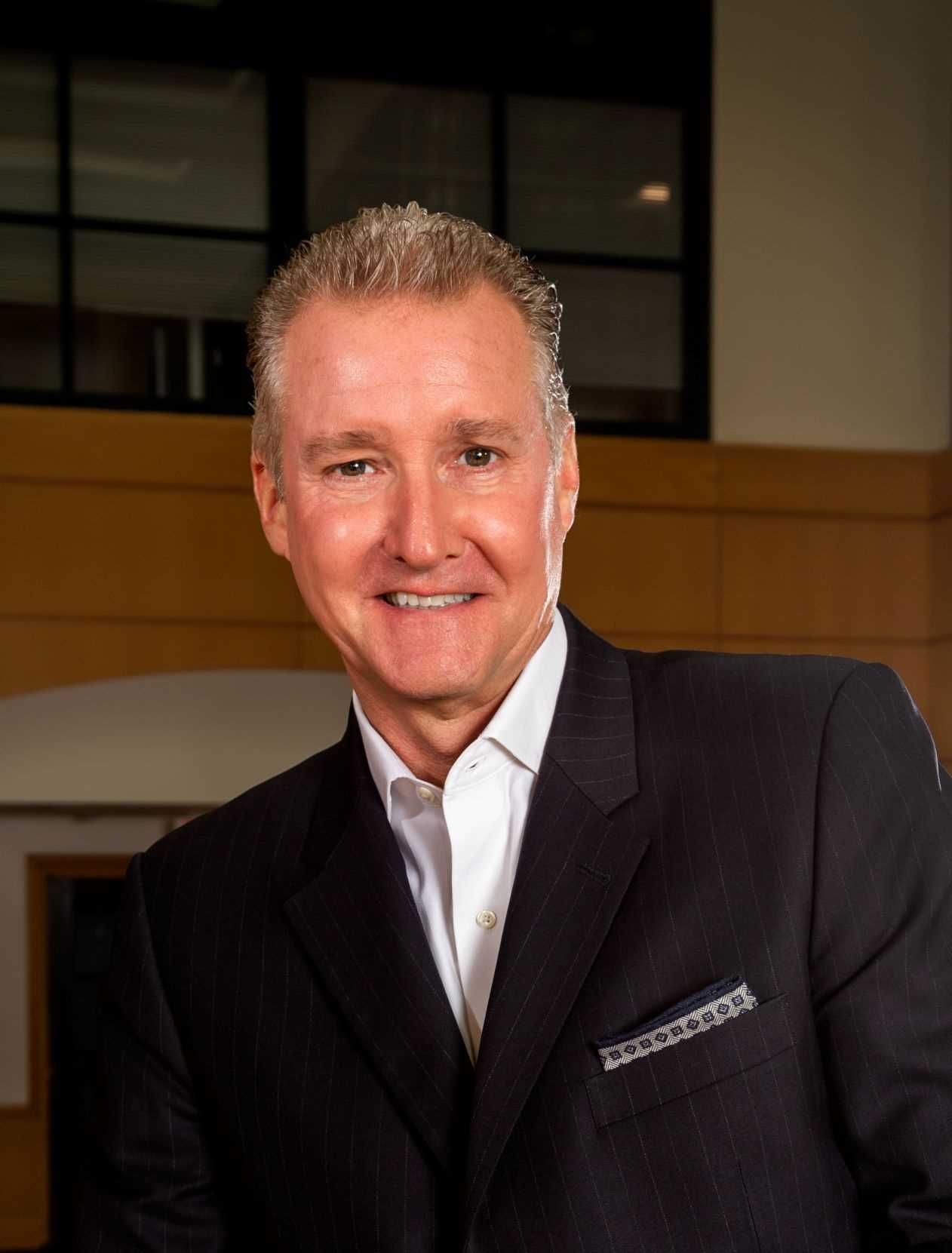 Keith Pierce
Executive Vice President, President Franchise & Development, Sonesta International Hotels Corporation
Keith Pierce was named Executive Vice President and President of Franchise & Development for Sonesta, effective March 2021. As a 35-year veteran, He oversees the day-to-day franchise operation of Sonesta and Red Lion Hotels.
He directs the franchise and development team and liaises with property owners and franchisees. His focus includes defining Sonesta's expansion into franchising in the Americas and continuing the portfolio's growth as the company pursues sustained growth and a larger global footprint. He is a member of the 2022 AHLA Board of Directors.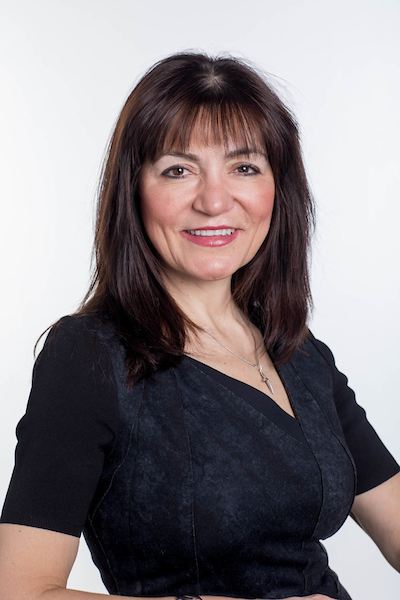 Vera Manoukian
ChiEf Operating Officer, Sonesta International Hotels Corporation
In her role, she oversees all operations, commercial, brand, and marketing functions.
Manoukian leads strategic initiatives and drives company growth. She focuses on top-line revenue strategies such as loyalty, distribution, revenue management, and partnerships.
She developed Sonesta Select and Sonesta Simply Suites as part of Sonesta's expansion. Manoukian is a board member of Little Sisters of the Poor, a charity dedicated to helping the elderly.
She speaks frequently at Boston University's Dean's Distinguished Lecture Series and is involved in Sonesta's ELEVATE apprenticeship program.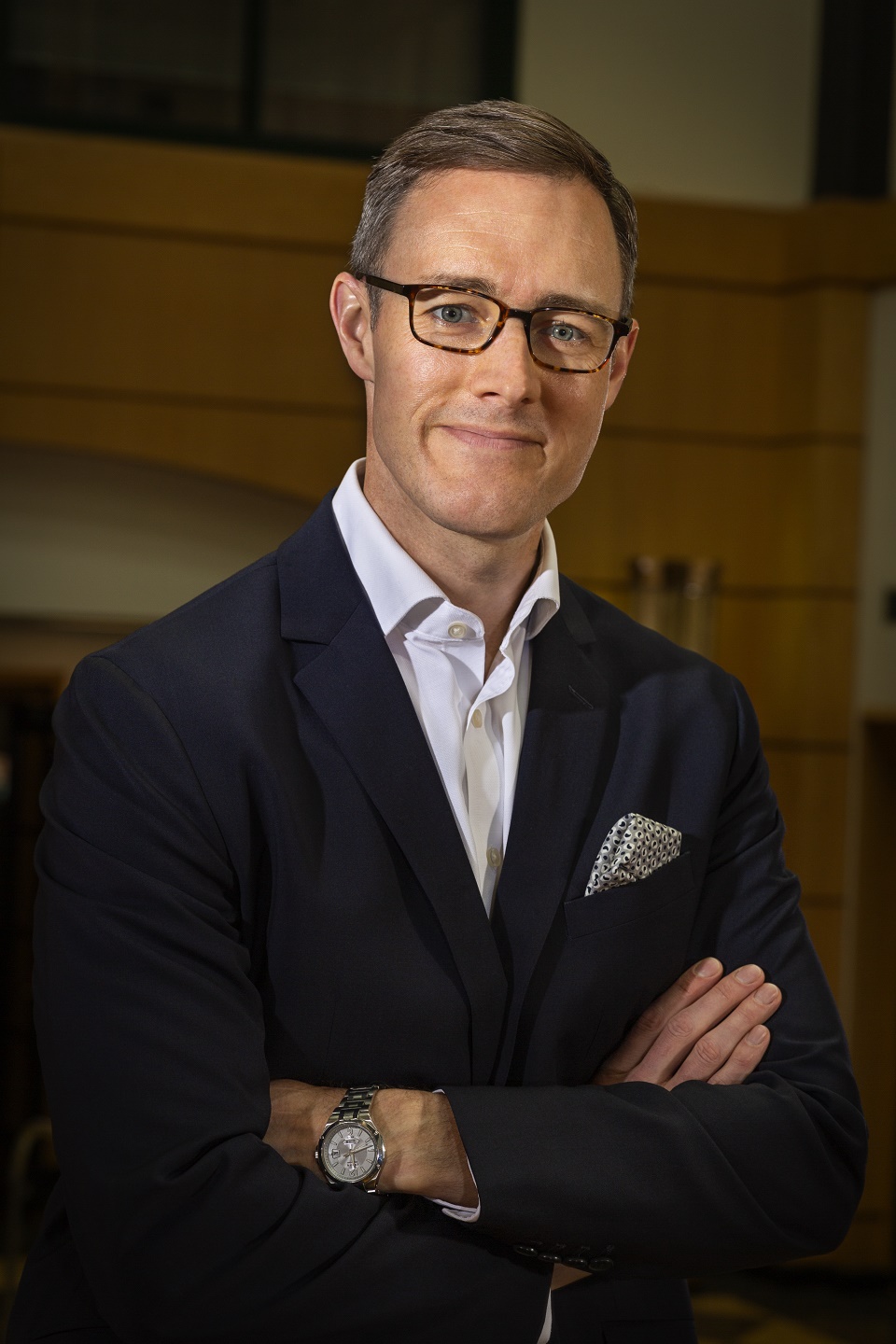 Brad Maxwell
Executive Vice President & General Counsel, Sonesta International Hotels Corporation
Brad Maxwell has been leading Sonesta's legal efforts since he joined the company in 2015, and he was appointed General Counsel in 2017.
He is responsible for providing strategic direction and advice to the company's owners, directors, and executive leadership, as well as guiding the legal team in all litigation, contracting, franchising, acquisition, licensing, and other legal endeavors for the organization. Brad also oversees the Human Resources, Compensation, and Compliance team for Sonesta.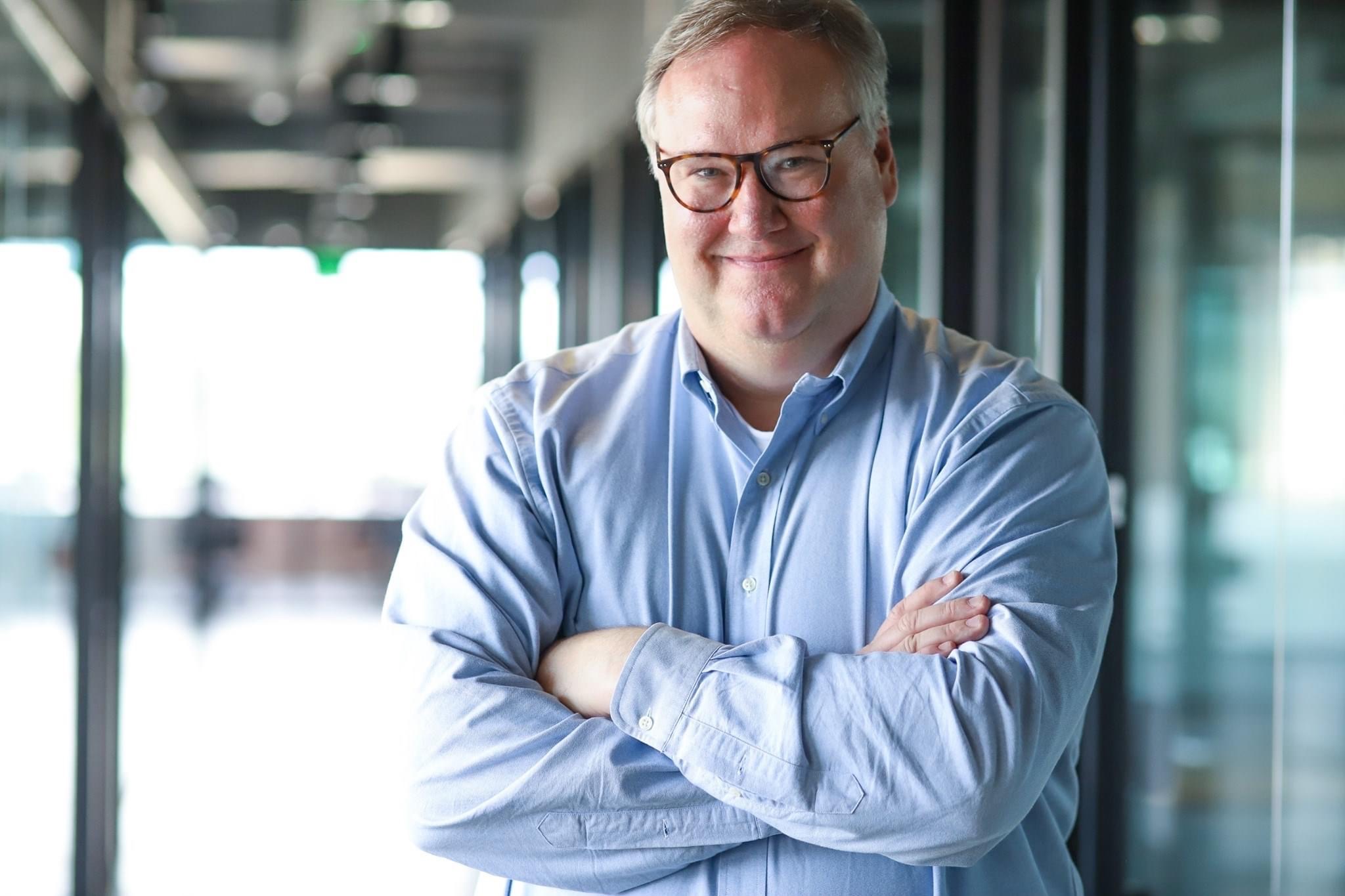 Bob Gunkel
Chief Financial Officer, Sonesta International Hotels Corporation
Bob Gunkel joined as Sonesta's Chief Financial Officer in October of 2023.
Gunkel is an accomplished financial executive at both large public and small private companies. We believe that his comprehensive experience, problem-solving and analytical skills, and strong work ethic will help fuel and sustain Sonesta's growth.
Gunkel is looking forward to helping refine the financial reporting infrastructure, meeting the company's evolving business intelligence needs and continuing Sonesta's rapid growth.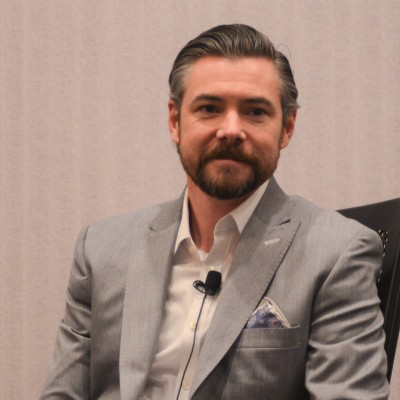 SHAWN CRYAN
SENIOR VICE PRESIDENT CORPORATE STRATEGY, SONESTA INTERNATIONAL HOTELS CORPORATION
As Senior Vice President for Corporate Strategy since 2021, Shawn Cryan develops and leads the company's long-term strategy with senior leaders and stakeholders.
To facilitate the successful execution of the company strategy, Shawn also implements and drives system and process improvements. He oversees the Innovation & Program Development Team; Architecture, Design, & Construction; Procurement; IT; and is responsible for underwriting managed company acquisition opportunities.
.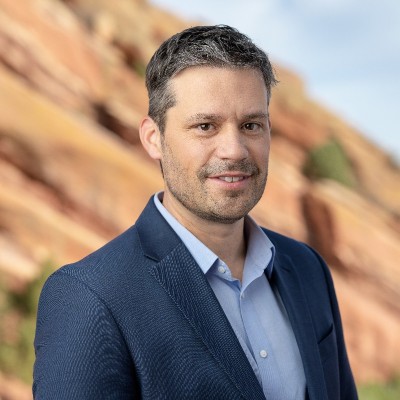 JEFF KNOWLTON
CHIEF INFORMATION OFFICER, SONESTA INTERNATIONAL HOTELS CORPORATION
In July of 2023, Jeff Knowlton was appointed as Chief Information Officer.  Knowlton has 25 years of experience leading IT teams and successfully implementing strategic initiatives within the hospitality industry.
In his role, he leverages technology to create unforgettable experiences for our guests and great value for our owners, allowing for growth.
.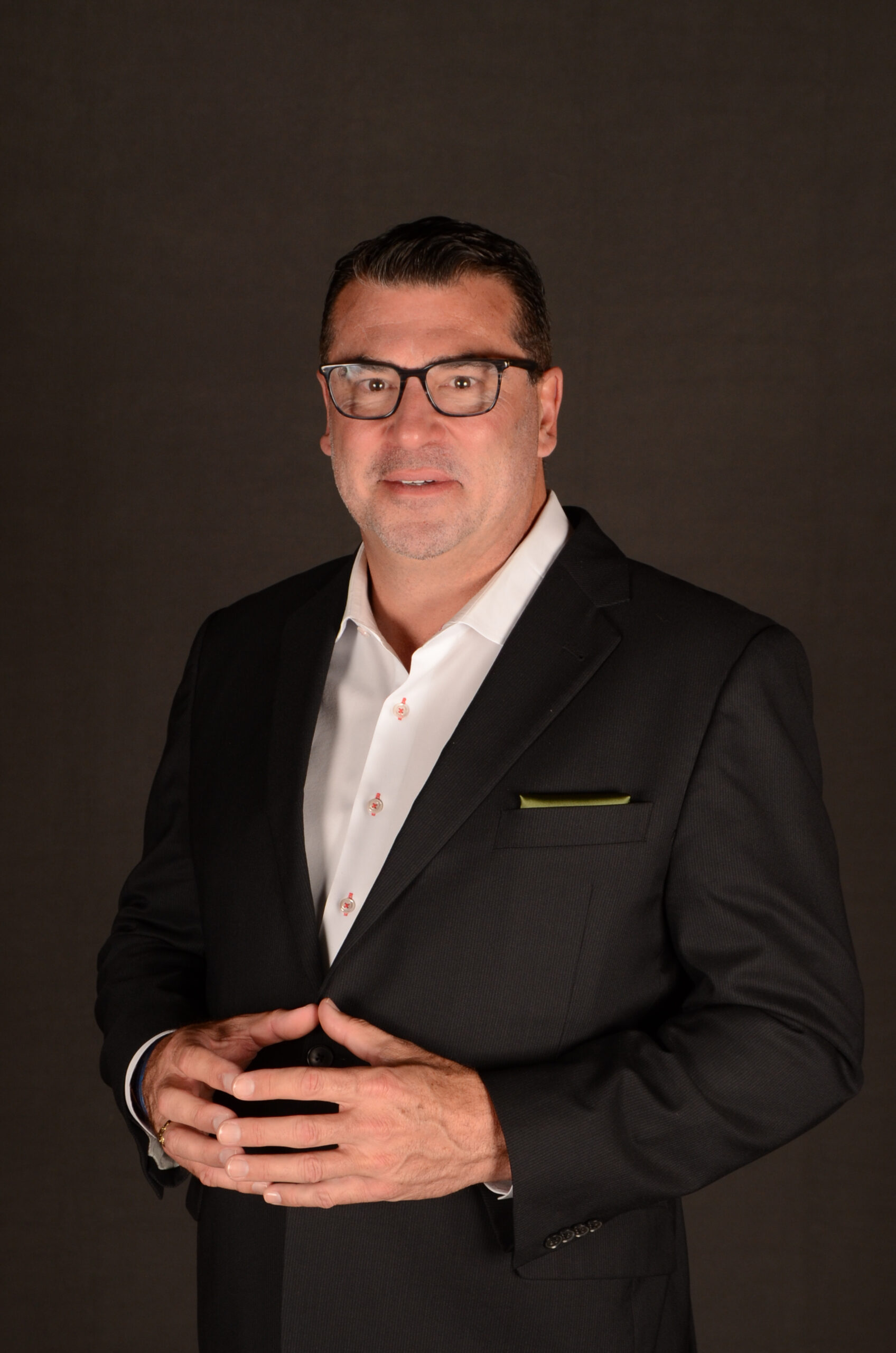 Brian Quinn
Chief Development Officer, Sonesta International Hotels Corporation
After over 20 years in executive roles with public and private equity firms, Brian Quinn was appointed Chief Development Officer in April 2021 when Sonesta acquired Red Lion Hotels Corporation. Sonesta has recruited an illustrious franchise and development team, launched all Sonesta brands throughout the Americas, and ensured continuity for existing legacy Red Lion franchisees.
Quinn brings deep experience in hospitality, real estate, finance, acquisitions, and hotel operations, while developing and executing operating strategies for Sonesta's franchise and development organization.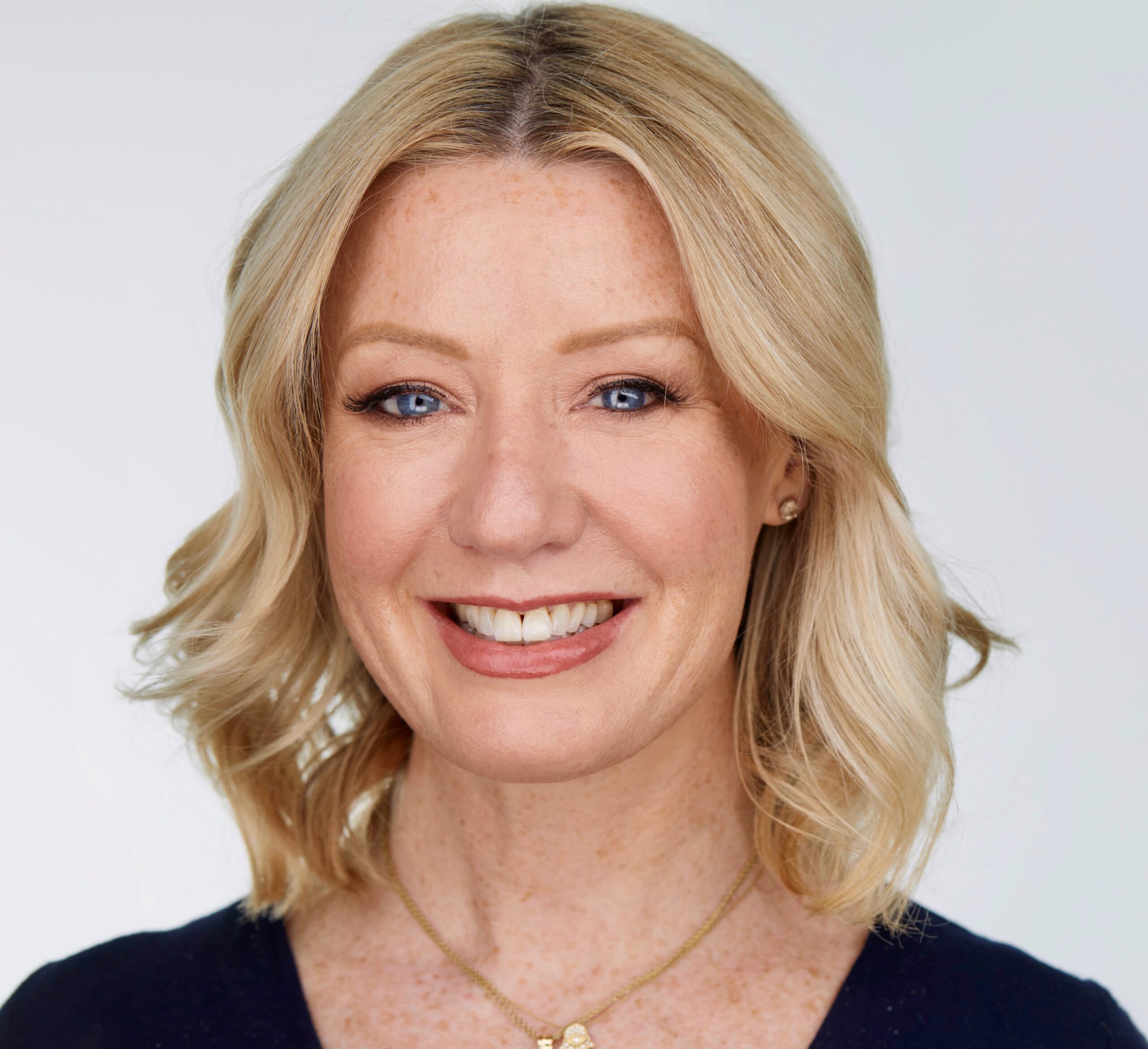 Elizabeth Harlow
Chief Brand Officer, Sonesta International Hotels Corporation
Elizabeth Harlow was appointed Chief Brand Officer for Sonesta International Hotels Corporation in May 2021. She specializes in building and defining the Sonesta brands, analyzing the loyalty program to articulate the value proposition and engagement strategy clearly, and optimizing the over-arching user experience throughout the customer journey.
With over two decades in brand strategy and marketing, Harlow has mastered the perfect juxtaposition of brand, service, and luxury while seamlessly driving financial results.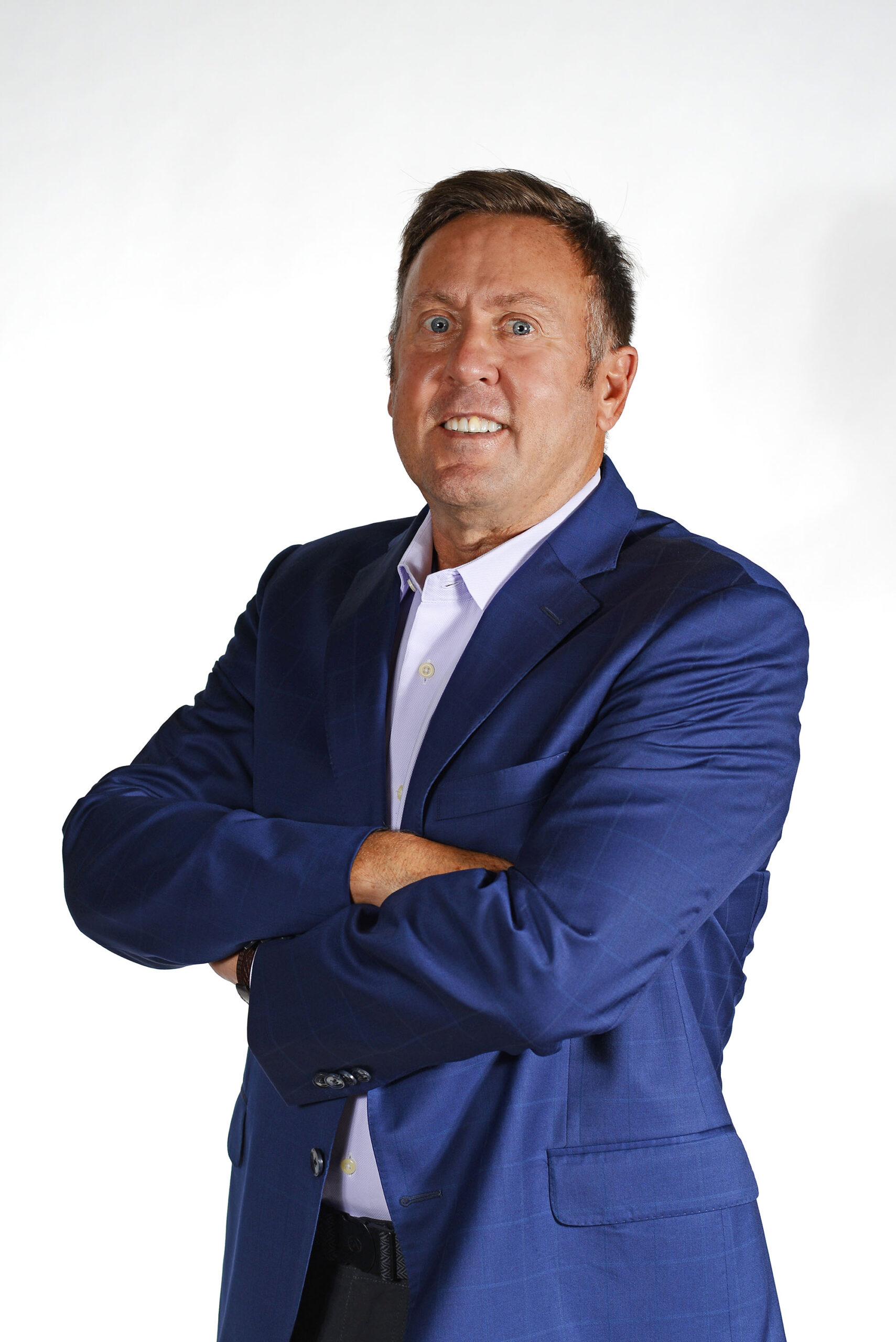 CHRIS TRICK
CHIEF MARKETING OFFICER, SONESTA INTERNATIONAL HOTELS CORPORATION
Chris Trick was appointed SVP/Chief Marketing in September 2020. He has helped franchise companies grow their businesses for over 20 years.
Trick created an integrated campaign to position Sonesta for continued growth as part of the Sonesta Franchise team. This story tells Sonesta's acquisition of Red Lion, the transition, followed by the launch of four of Sonesta's legacy brands. In his role with Sonesta, he oversees B2B and B2C initiatives, Revenue Management, Distribution, e-commerce, Field and brand Marketing, and Communications for the franchise division.
.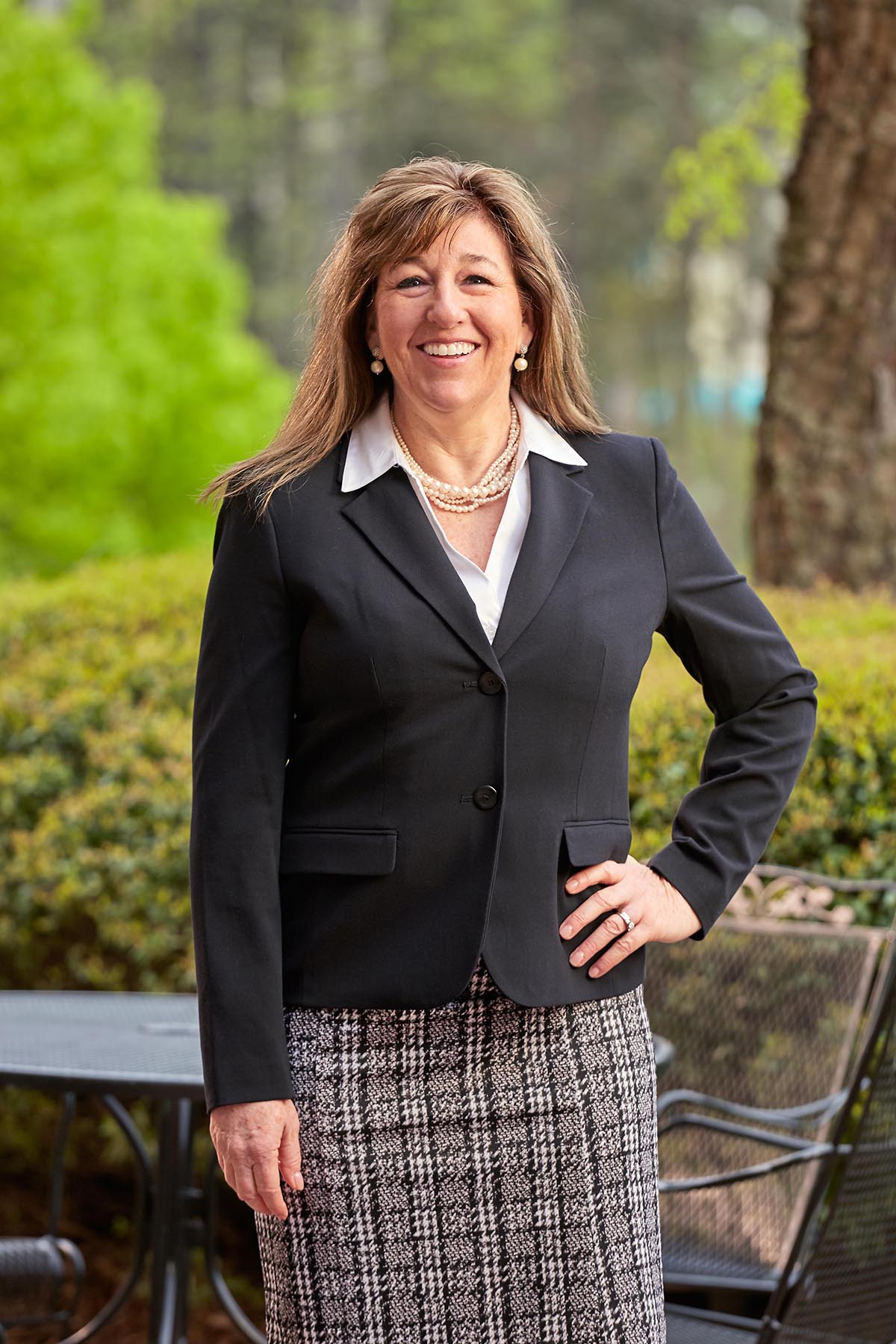 Jennifer Rausch
Chief People Officer

, Sonesta International Hotels Corporation

Jennifer Rausch joined Sonesta in November 2013. Most recently recognized as Chief People Officer, she oversees the corporate HR team and the property human resource directors. She leads a group of HR professionals who are responsible for the design, development and execution of all Sonesta company-wide HR programs including benefits, compensation, employee relations, recruiting, training, HRIS, employee engagement, organizational design and development. Jennifer offers 20+ years of achievement in organizations going through transformational changes.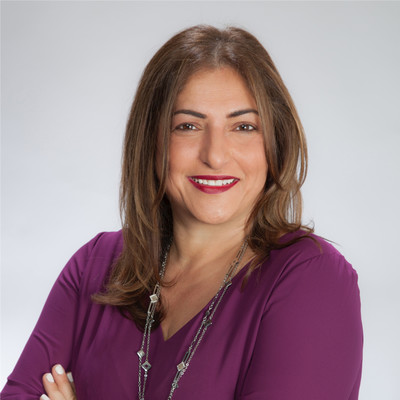 Garine Ferejian-Mayo
Chief Commercial Officer, Sonesta International Hotels Corporation
In April 2021, Garine Ferejian-Mayo was appointed Chief Commercial Officer of Sonesta International Hotels Corporation.
In this newly created position, Ms. Ferejian-Mayo leverages her 25 years of industry experience to drive the execution of Sonesta's commercial operations while leading the company's Sales, Revenue, Distribution, Call Center, and Field-Marketing teams. In conjunction with Chief Operating Officer Vera Manoukian, Ferejian-Mayo crafted the company's commercial strategy to position Sonesta as an industry leader with outstanding financial results and guest satisfaction.