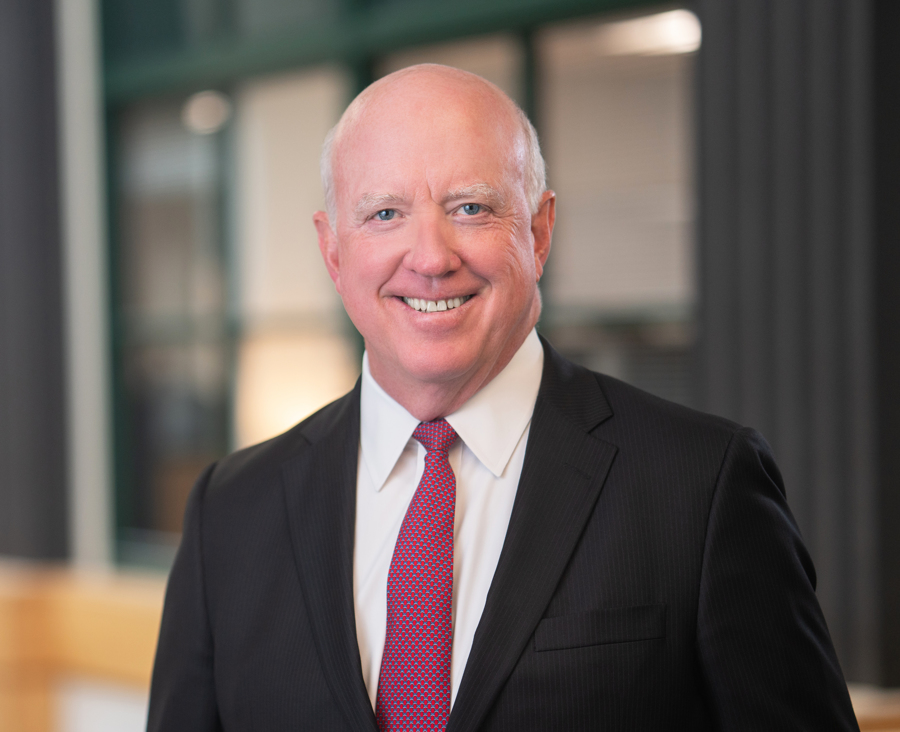 John Murray
President and CEO, Sonesta International Hotels Corporation
John Murray was appointed President and CEO of Sonesta International Hotels Corporation in April 2022. As one of the fastest-growing hospitality companies in the U.S., Sonesta's portfolio of managed hotels has grown 350% since August 2020. Murray is also an Executive Vice President of The RMR Group and is a member of the RMR Executive Operating Committee.
In addition, he serves as a Managing Trustee of Service Properties Trust (Nasdaq: SVC) and Industrial Logistics Properties Trust (Nasdaq: ILPT).
Murray previously served as SVC's President from 1996 to 2022 and its CEO from 2018 to 2022. He was also ILPT's President and CEO from 2018 to 2022.
Murray currently serves on the Urban Land Institute (ULI) Hotel Development Council and the American Hotel & Lodging Association (AHLA) Hospitality Investment Roundtable.
From 2014 to 2017, he was a member of the AHLA Board of Directors representing the owners' segment of the association. Prior to joining RMR, Murray worked at Fidelity Investments and Ernst & Young LLP. He earned a Bachelor's degree in Accounting from Syracuse University.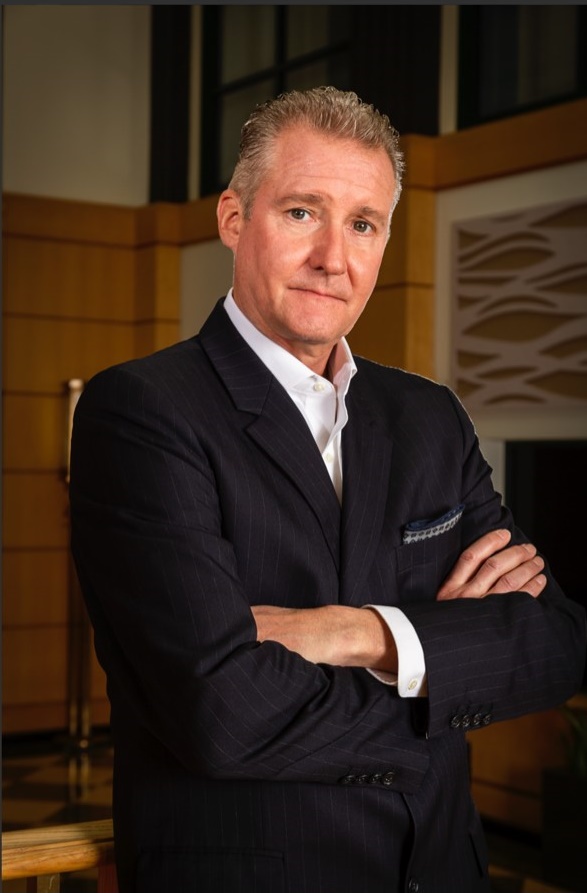 Keith Pierce
Executive Vice President, President of Franchise & Development, Sonesta International Hotels Corporation
Keith Pierce was named Executive Vice President and President Franchise & Development for Sonesta effective March, 2021. He oversees the day-to-day franchise operation of Sonesta and Red Lion Hotels, directs the franchise and development team and liaises with property owners and franchisees. His focus includes defining Sonesta's expansion into franchising in the United States and continuing the growth of the Red Lion franchise portfolio as the company pursues sustained growth and a larger global footprint.
Keith is a 35-year industry veteran. Prior to joining Sonesta, he most recently served as President and Managing Partner of the Passionality Group, a hospitality investment and management advisory firm. Prior to that he worked at Wyndham Worldwide, where he was Executive Vice President, Brand Operations for North America. Earlier in his career he was President of Hotel Brand Operations for the Americas, and Group President for Hotels at Wyndham's predecessor company, Cendant Corporation. He is a member of the 2022 AHLA Board of Directors.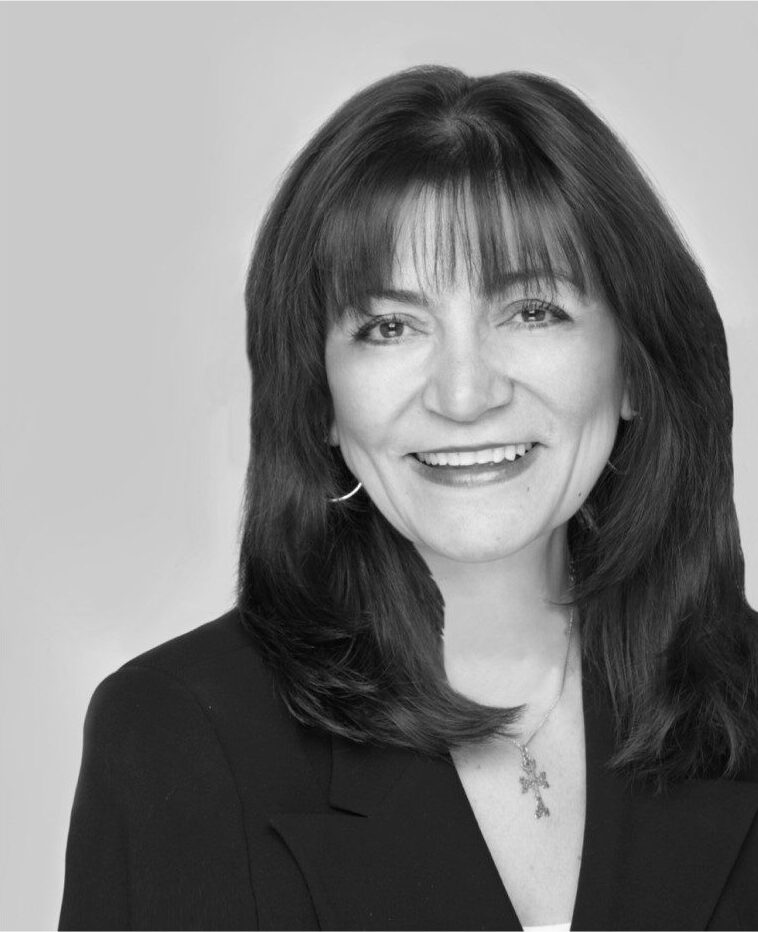 Vera Manoukian
ChiEf Operating Officer, Sonesta International Hotels Corporation
Vera Manoukian has over three decades of hotel industry knowledge, skills, and experience. Having dedicated the entirety of her career to the industry, Manoukian has cultivated a unique understanding and significant depth of skills in leveraging a brand's market position and core values to elevate financial performance. 
She joined Sonesta as the Chief Operating Officer in November 2020. She brings deep industry expertise in hospitality and brand growth, leveraging her extensive experience to develop and execute operating strategies for Sonesta's rapidly growing footprint of branded and managed hotels. Sonesta is one of the fastest-growing hospitality companies in the U.S., currently celebrating an approximate 350% increase in its national portfolio, soon to exceed more than 300 destinations globally.
She most recently served as the Global Head of the Hilton Brand at Hilton Worldwide Holdings, Inc. where she led the strategic direction, vision, and growth for nearly 600 properties in 95 countries. Previously, she served as Senior Vice President of Operations for Starwood Hotels & Resorts Worldwide, Inc., where she was responsible for their largest geographic region, including seven brands, 68 full-service and luxury properties, and $3.4 billion in annual revenue.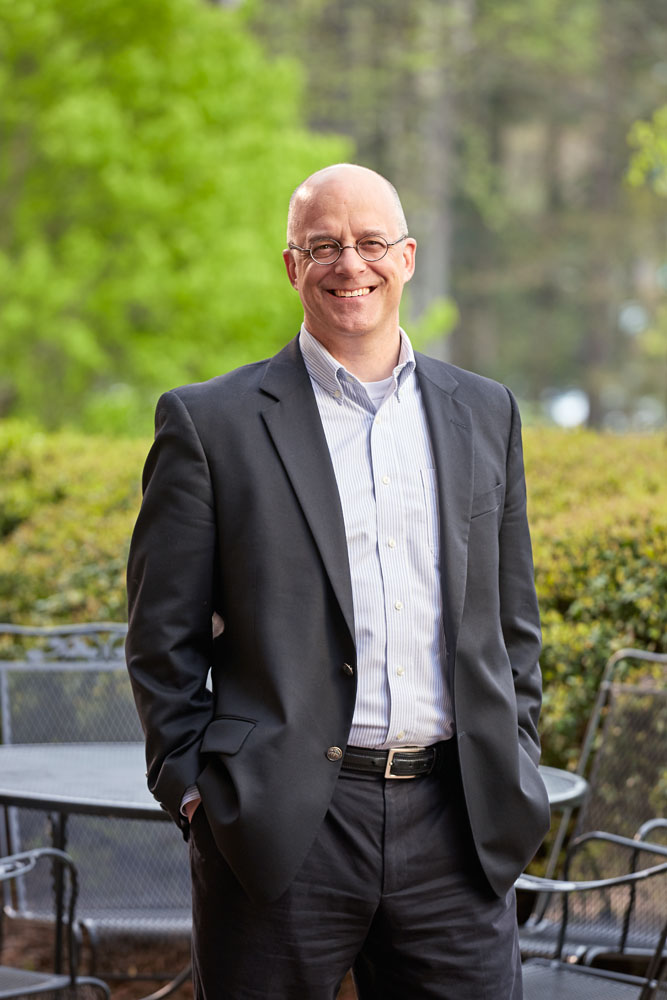 Stephen Miano
ChIef Financial Officer & Treasurer, Sonesta International Hotels Corporation
Stephen Miano was named CFO & Treasurer in May 2, 2016.  He leads the finance organization, developing top notch talent with depth in foundational accounting and finance skills.  He is responsible for financial planning and analysis, strategic planning and risk management.  He oversees accounting operations, internal controls, as well as manages the treasury, cash flow and working capital of the company, playing a significant role in the development of the Sonesta capital structure.  He provides financial expertise, information and insight to owners, and makes recommendations that support the continued growth goals of the organization through an appropriate development and acquisition program that will continue to include expansion.
A 25 year veteran of the hospitality industry, Stephen brings to Sonesta both domestic and international experience, with a history of managing finance operations in the Americas, Middle East, Asia, and Europe.  He previously worked in senior finance leadership roles at Rosewood, Four Seasons and most recently Commune Hotels + Resorts as their Chief Financial Officer, where he led the company's Financial, Information Technology, Legal and Administration, and Risk Management disciplines.
Stephen received his graduate degree in accounting and information systems from the University of Texas at Dallas and his undergraduate degree in hotel administration from Cornell University. Stephen is certified public accountant licensed in the state of Texas.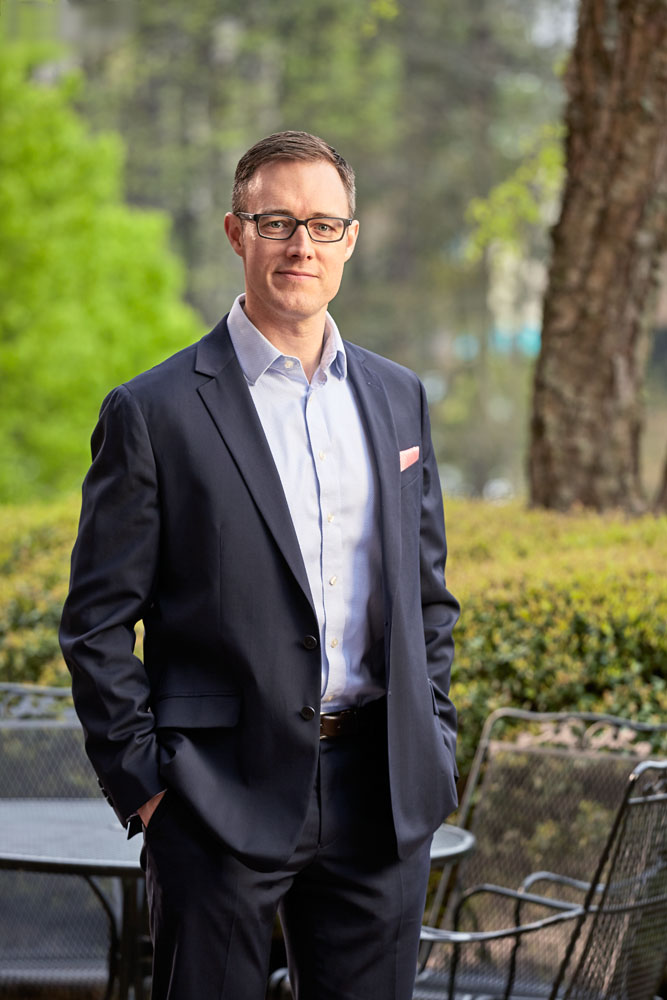 Brad Maxwell
Executive Vice President & General Counsel, Sonesta International Hotels Corporation
Brad Maxwell has been leading Sonesta's legal efforts since he joined the company in 2015, and he was appointed General Counsel in 2017.  In this role, he is responsible for providing strategic direction and advice to the company's owners, directors, and executive leadership, as well as guiding the legal team in all manner of litigation, contracting, franchising, acquisition, licensing, and other legal endeavors for the organization.
Prior to entering the hospitality industry, Brad served as Assistant General Counsel with Reit Management & Research LLC (now The RMR Group), from 2011 until 2015.  Before joining RMR, he practiced in the Real Estate Investments & Transactions group at Ropes & Gray LLP in Boston from 2004 to 2011.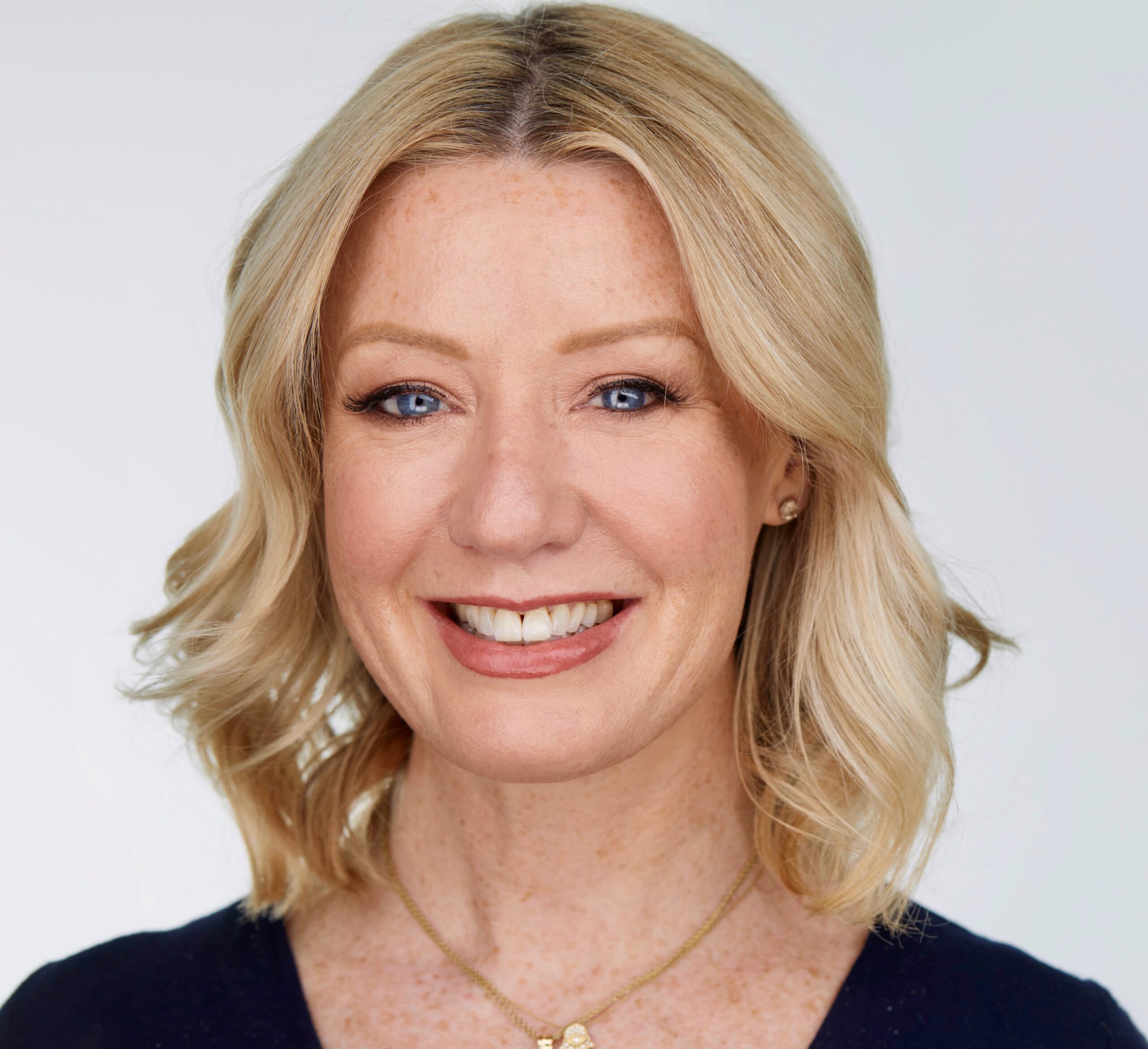 Elizabeth Harlow
Chief Marketing & Brand Officer, Sonesta International Hotels Corporation
Elizabeth Harlow was appointed Chief Marketing & Brand Officer for Sonesta International Hotels Corporation in May 2021. Her focus in this new role for Sonesta is building and defining the Sonesta brands, analyzing the loyalty program to clearly articulate the value proposition and engagement strategy, and optimizing the over-arching user-experience throughout the entire customer journey.  In addition to implementing these strategic objectives, Ms. Harlow leads marketing initiatives to steer hotel growth, build brand equity, and activate customer lifetime value.
With more than two decades in brand strategy and marketing, Ms. Harlow has mastered the perfect juxtaposition of brand, service and luxury, while seamlessly driving financial results. She has held leadership roles with some of the world's most iconic hospitality brands: from the luxury and lifestyle brands at Starwood (W Hotels, The Luxury Collection, Le Meridien, and St. Regis) to The Leading Hotels of the World, to Bellagio, her approach is laser-focused on the brand and customer to develop affinity, evangelism and customer lifetime value.
With a deep foundational belief that marketing is "Part Art, Part Science", Ms. Harlow is a self-described "analytics junkie", and knows that decision making needs to be guided and routed in data. This guiding principle applies across all aspects of brand and marketing verticals: from strategic branding and thinking to tactical decisions and channel management to human resource optimization. This can be achieved while concurrently, and essentially, building brands full of purpose and emotional connectivity to the customer.
 Ms. Harlow holds a Bachelor of Science degree in Business and Economics with a marketing concentration from Richmond University in London, England.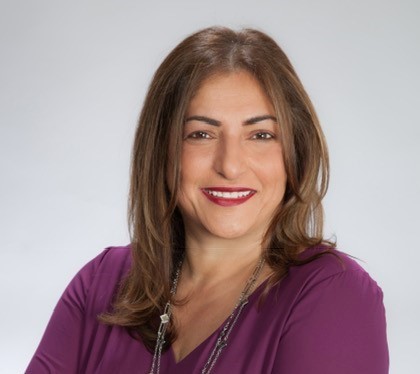 Garine Ferejian-Mayo
Chief Commercial Officer, Sonesta International Hotels Corporation
Garine Ferejian-Mayo was appointed Chief Commercial Officer for Sonesta International Hotels Corporation in April, 2021. In this newly created position, Ms. Ferejian-Mayo leverages more than 25 years of industry experience to drive the execution of Sonesta's commercial operations while leading the company's Sales, Revenue, Distribution, Call Center, and Field-Marketing teams. Ms. Ferejian-Mayo works closely with Chief Operating Officer, Vera Manoukian to craft the company's commercial strategy aimed at positioning Sonesta as an industry leader known for exceptional financial results and outstanding guest satisfaction.
Ms. Ferejian-Mayo joined Sonesta most recently from InterContinental Hotels Group (IHG), where she served as IHG's Head of Commercial for their Core-Managed Hotels & Luxury division. She began her career at Interstate Hotels & Resorts and has held several leadership roles at Fairmont, Loews, and Starwood Hotels.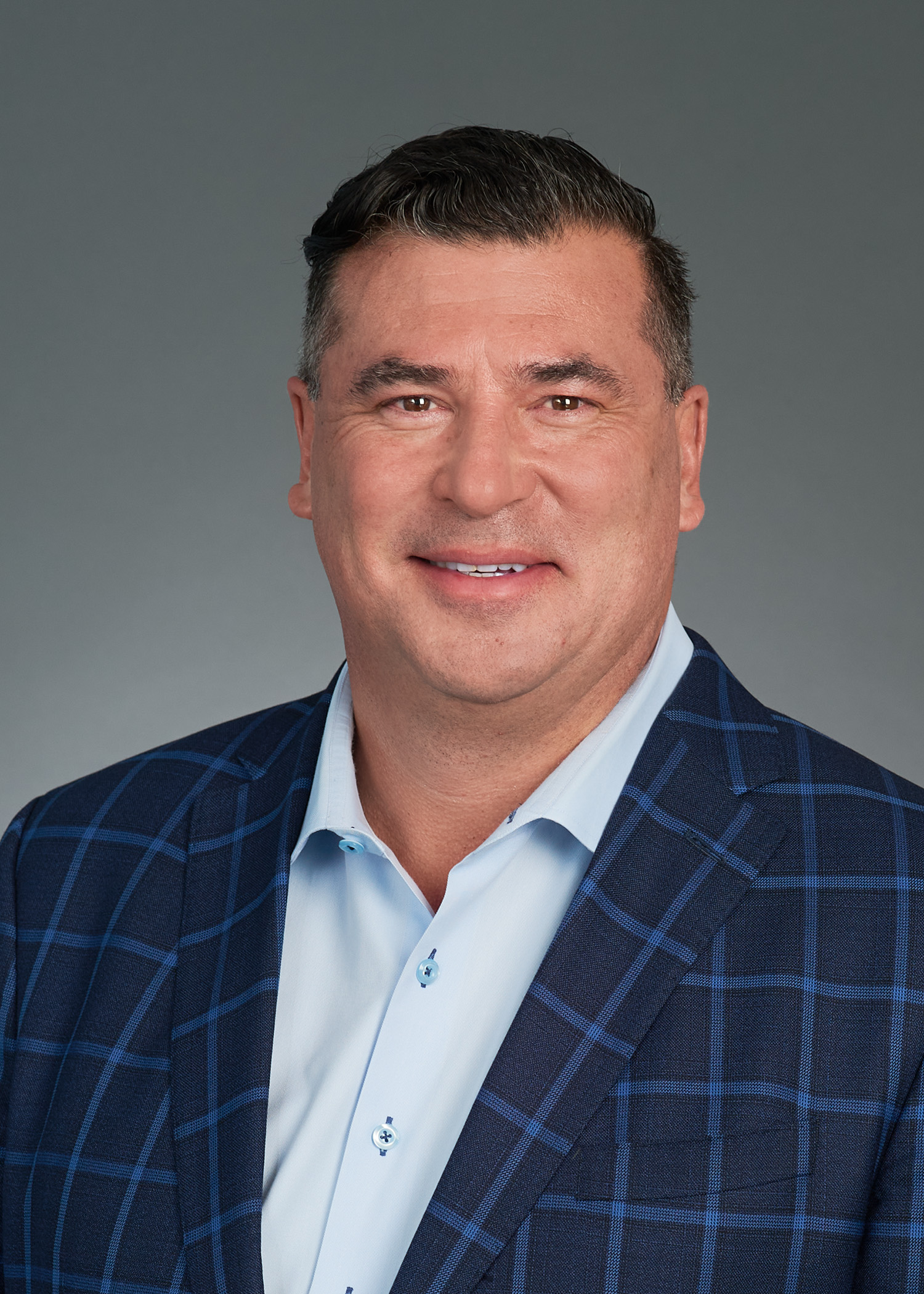 Brian Quinn
Chief Development Officer, Sonesta International Hotels Corporation
Brian Quinn has over 20 years of experience in executive roles in public companies and private equity firms. He joined Sonesta as the Chief Development Officer in April 2021, with the acquisition of Red Lion Hotels Corporation. Since joining Sonesta, he has created an illustrious franchise and development team, launched four of the Sonesta brands ready to franchise domestically and ensured continuity for existing legacy Red Lion Franchisees.
Quinn brings deep industry expertise in hospitality, real estate, finance, acquisitions and hotel operations. Leveraging his extensive experience to develop and execute operating strategies for Sonesta's rapidly growing franchise and development organization. Sonesta is one of the fastest-growing hospitality companies in the U.S., currently ranked 8th overall in size based on hotel properties, with 1200+ hotels, 100,000 rooms and 15 brands across eight countries.
Prior to joining Sonesta, he worked at Choice Hotels, Driftwood Hospitality, Intercontinental and Hilton Hotels Corporation. He served the American Hotel & Lodging Association and Intercontinental Hotels Group Owners' Association and Florida Restaurant and Lodging Association as a board member. Quinn currently serves on the United States Travel and Tourism Board. Quinn led the development of the upscale segment strategy for IHG in the Caribbean and has experience in international strategic planning.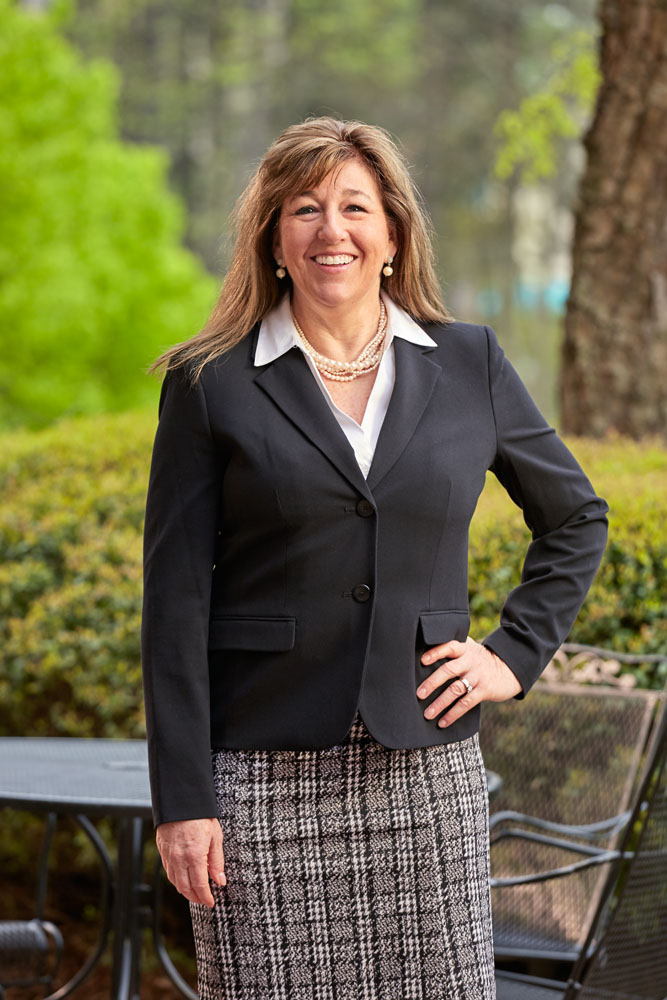 Jennifer Rausch
Vice President Human Resources, Sonesta International Hotels Corporation
Jennifer Rausch joined Sonesta as VP Human Resources in November, 2013.  In this role she oversees the corporate HR team and the property human resource directors, leading a group of HR professionals who are responsible for the design, development and execution of all Sonesta company-wide HR programs including; benefits, compensation, employee relations, recruiting, training, HRIS, employee engagement, organizational design and development.   
She offers 20+ years of achievement in organizations going through transformational changes. Her previous experience includes several VP positions within Fidelity culminating as VP Human Resources Asset Management Division. She also held senior roles at Holland Mack Martin and Holiday Inn. Jennifer received her degree from Widener University.